Discover the therapeutic revolution of Caufriez Concept®
A New Paradigm for Women's Health and Empowerment
The 21st century belongs to Women. After centuries and centuries of oppression of their bodies and minds, their natural strength is reclaiming a place that has been denied to them for so long.
It is therapists, health, movement and wellness professionals who can support and make a difference.
Reed More
It is our duty to contribute to this feminine vindication for the recovery of the potential of their bodies, their health and their well-being. A potential that not only assures their quality of life, but also always reverts to the prosperity of society as a whole, thanks to the natural generating force that is inherent to women.
To help in this fight that benefits us all, we, the professionals of health, motor skills and sports, enjoy a privileged position. It is in our hands to study and apply cutting-edge therapies that allow us to address women's health in an effective, responsible and comprehensive manner.
This is the objective of Caufriez Concept through its 4 axes of work, from which thousands of specialists and patients around the world have already benefited and which we now wish to share with greater strength, innovation and evolution.
More than 45 years working for women's health
Prof. Doctor Marcel Caufriez
Kinesiotherapist and Doctor in Motor Sciences, Marcel Caufriez has developed for more than forty-five years a personal and professional commitment to the well-being, health and empowerment of women. Through training and international activity, with Caufriez Concept® he has succeeded in bringing on board thousands of health professionals who share his vision.
Meet Marcel Caufriez and the Caufriez Concept®
4 Work and training areas
WOMEN'S WELLBEING AND HEALTH FROM A HOLISTIC APPROACH
Our therapeutic concept works mainly on 4 axes specifically developed by Marcel Caufriez for a holistic approach. The objective is the prevention and treatment of a wide spectrum of bodily and emotional dysfunctions: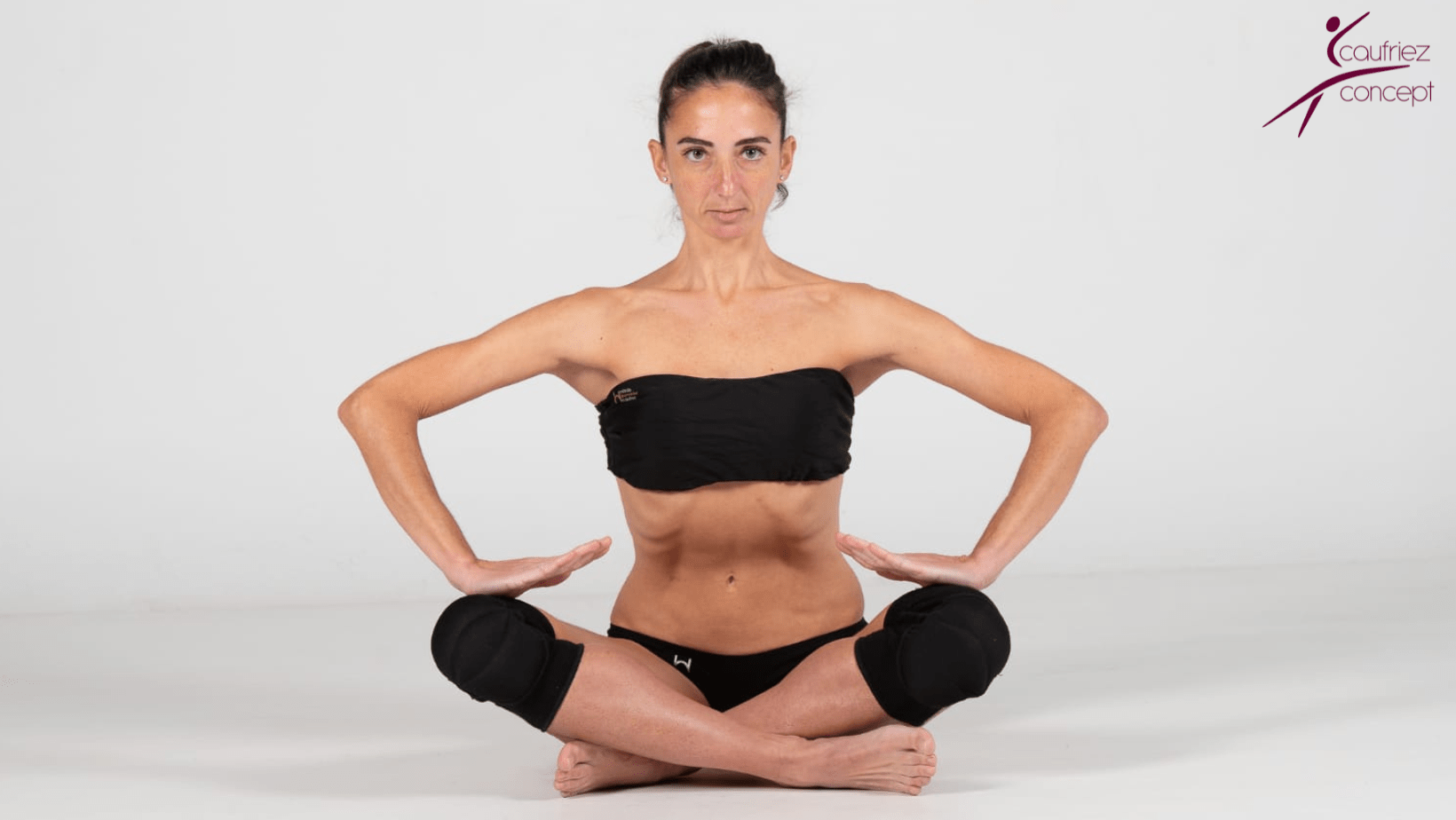 Original Hypopressive Method – Método HipopresivoMCaufriez®: beyond trendy exercises
Our original Hypopressive Method achieves a therapeutic effectiveness that cannot be compared to the distorted exercises of some physical activities that are presented under similar names.  It is much more than a "healthy gymnastics": it is a proven and complete therapeutic tool, which prescribes an individualized itinerary for the patient, from the diagnosis to the improvement of her problems.
A personalized analysis for a more effective therapy
Our approach to the problems manifested by the patient takes into account the whole person (body, mind, emotions, lifestyle…). With our algorithm tests we can specify the most effective hypopressive techniques and therapies to combat the problem in a comprehensive manner. No generic protocols, adjusting to the individual uniqueness of each person.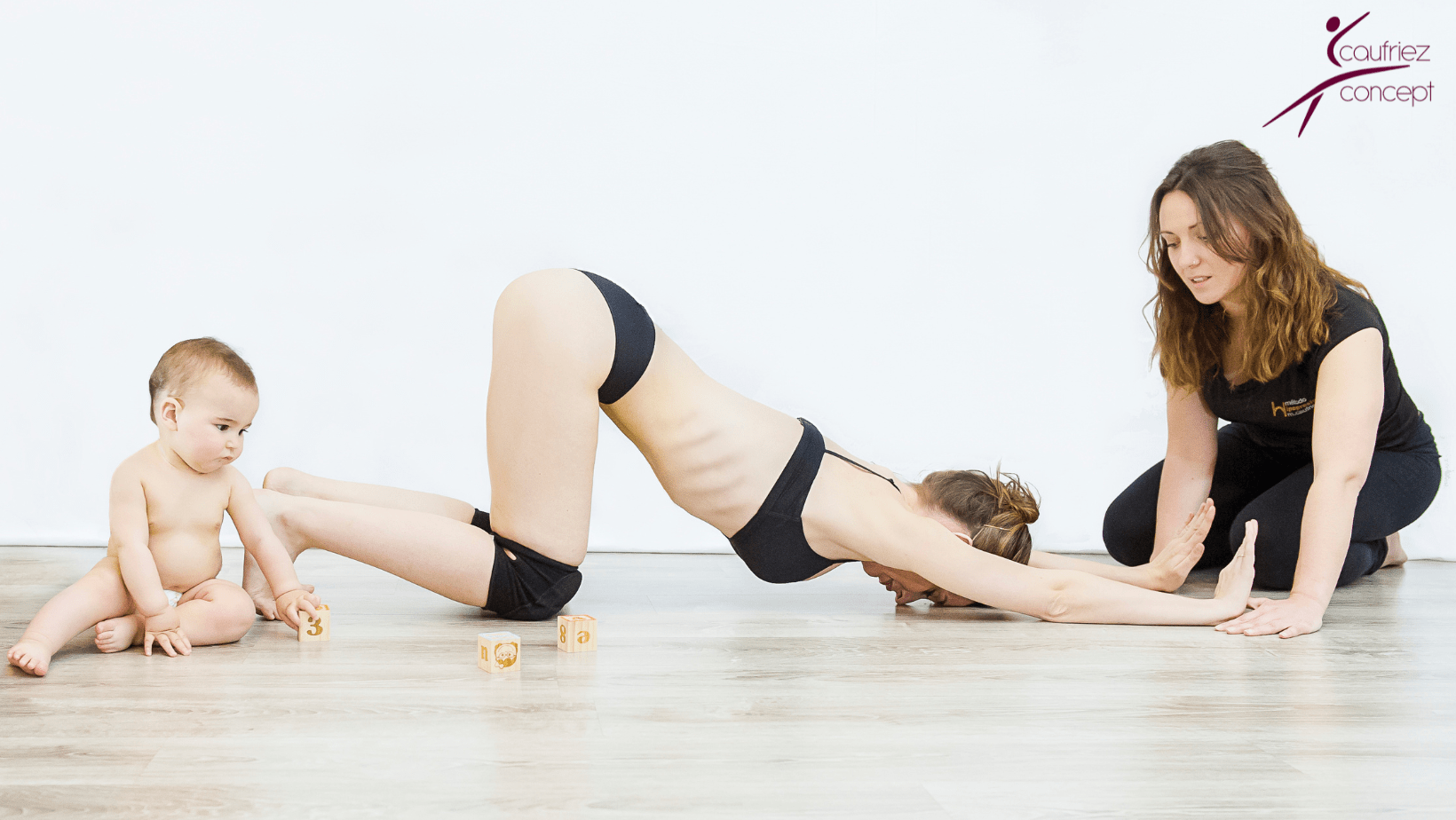 Who is the Caufriez Concept® for?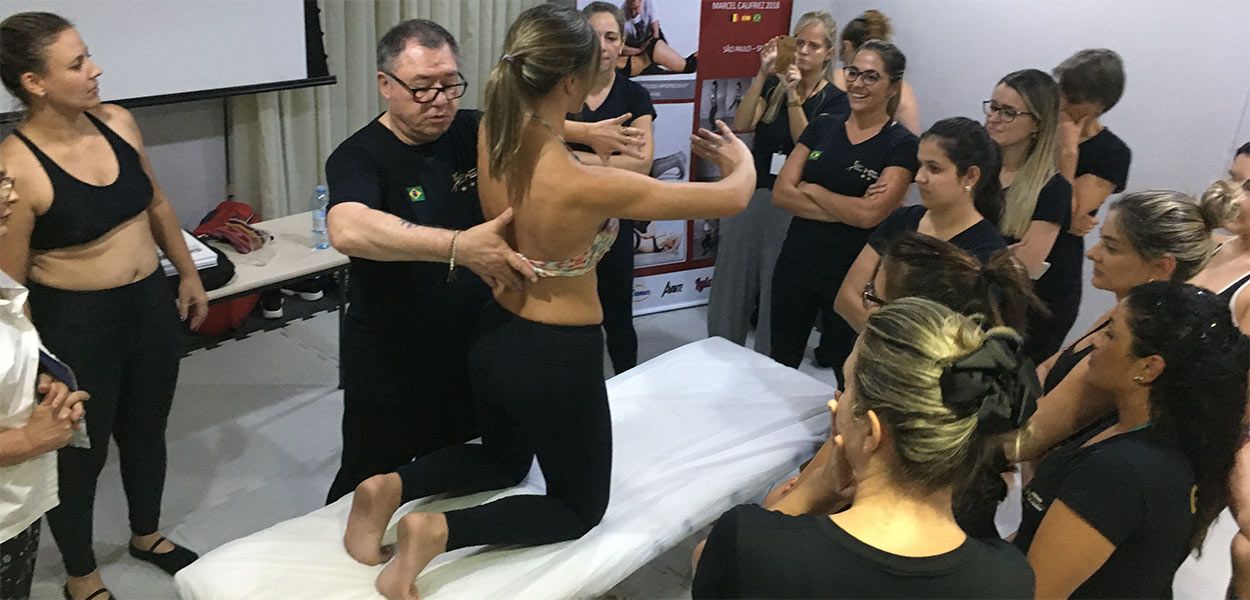 For health, wellness and movement professionals who want to take a decisive step forward in their training: physiotherapists, doctors, midwives, doulas, nurses, physical educators, psychologists… and movement, fitness and sport professionals.
The original Hypopressive Method – Método HipopresivoMCaufriez®, Peripartum, Neuromyostatics, Physiosexiology and the Holistic approach of the Caufriez Concept provide a cutting-edge therapeutic path to which specialists from all over the world have already joined.
For everyone…
For anyone interested in optimizing their well-being and health, especially Women.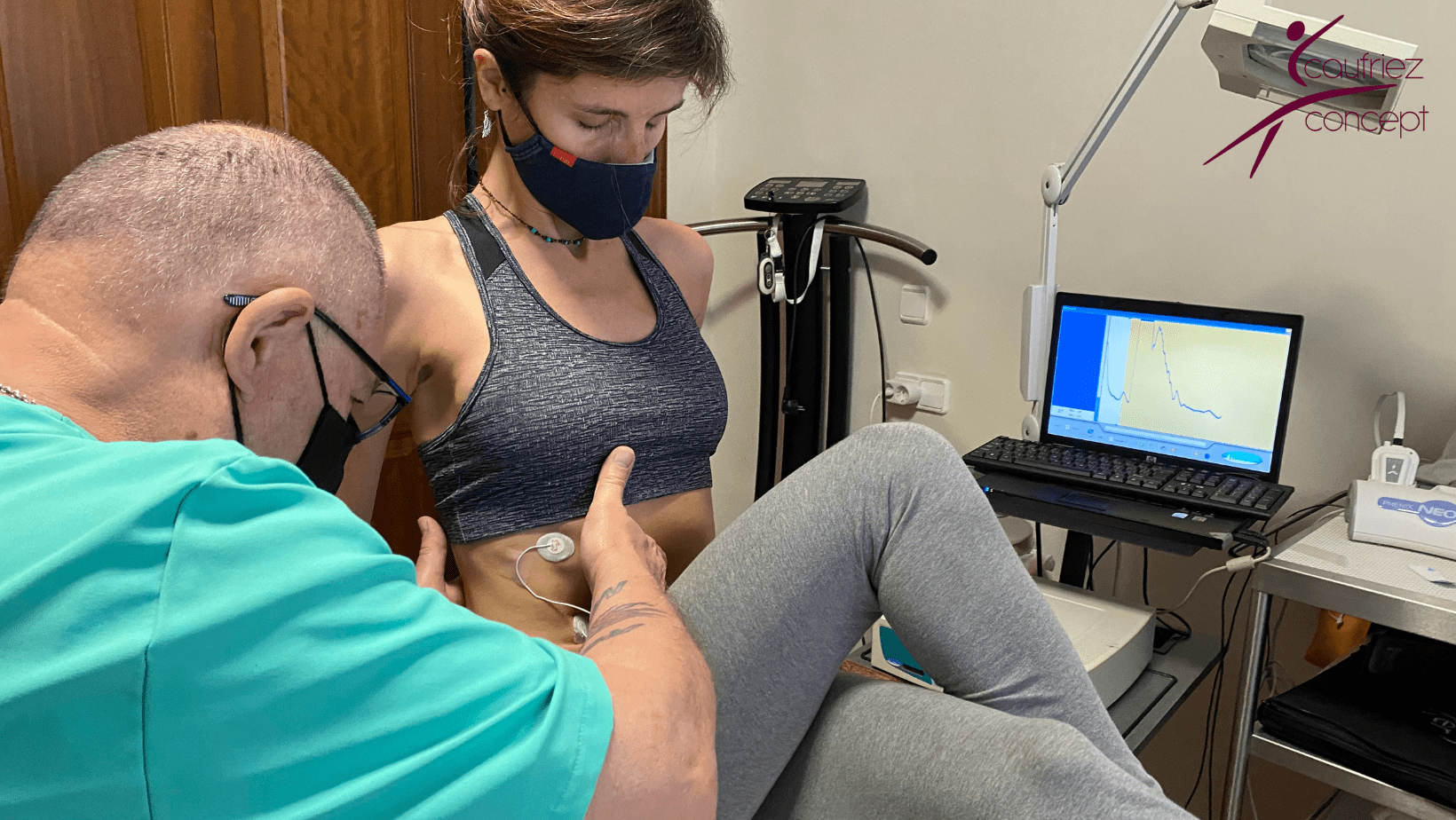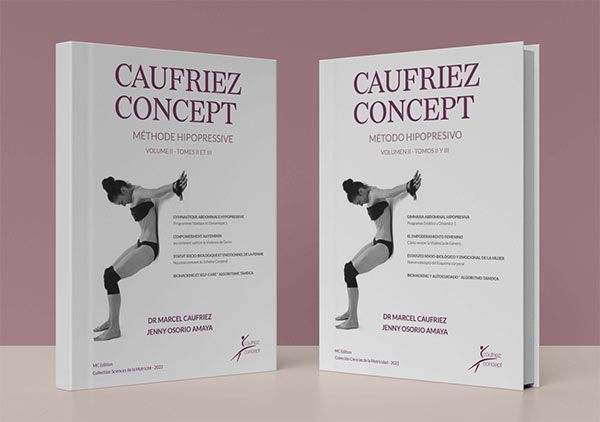 The Hypopressive Method – Volume II and III "FEMININE EMPOWERMENT
SOCIO-BIOLOGICAL and EMOTIONAL STATUS of WOMEN
A New Concept of the Body Scheme
Spanish and French version
You can find it in our section : BOOKS
ONLINE AND BLENDED (MIXED-MODE) COURSES
CONFERENCES AND WORKSHOPS
No Results Found
The page you requested could not be found. Try refining your search, or use the navigation above to locate the post.